Student visa applications from India, Pakistan and Nepal will now fall in the high-risk category as the assessment level for these countries has been changed from Level 2 to Level 3. Under the current student visa framework, the application requirements change based on the country of passport and the level of the education provider. Listen to this audio for more information.
In Australia, student visa applications are assessed based on individual merits that include educational qualifications, financial requirements and proficiency in English language.
Assessment Levels (ALs) streamline the current visa system, which also dictate the requirements set for a visa application.
The requirements often change based on the immigration risk posed by applicants from a particular country intending to study with education providers in Australia.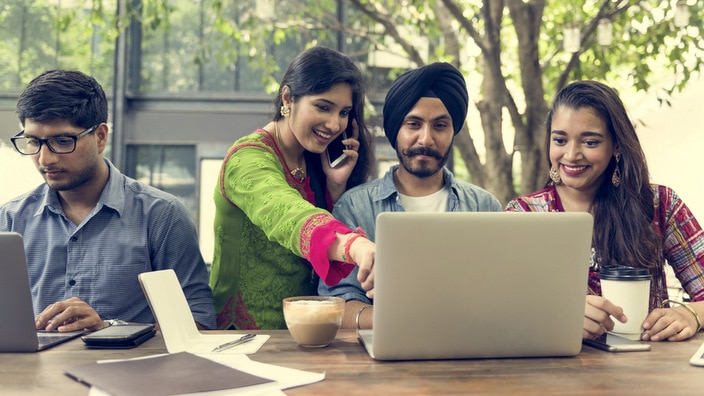 Perth-based migration agent Narinder Kaur told SBS Punjabi that the visa system has now been updated for visa applicants from India, Pakistan and Nepal.
"The international students from these countries are now in the high-risk category. The assessment level for these visa applications has gone up from Level 2 to Level 3," she said.
"The changes are applicable to all student applications unless the application is for an education provider with Assessment Level 1, which is mainly the case with the well-reputed universities."
"The changes were expected from 30th September but the visa system has been just updated to make it applicable to all student visa applications."
Ms Kaur said the new applicants from the Indian sub-continent will now have a mandatory requirement for English proficiency and funds available.
"Previously, this was not the case as these countries were placed in Assessment Level 2. But from now on the students will need to meet streamlined requirements set by the visa authorities," she added.
"But the changes will have a minor setback as per the student number are concerned from the sub-continent. They'll now need at least 5.5 in IELTS or compatible PTE score, which is quite normal to achieve these days by genuine students."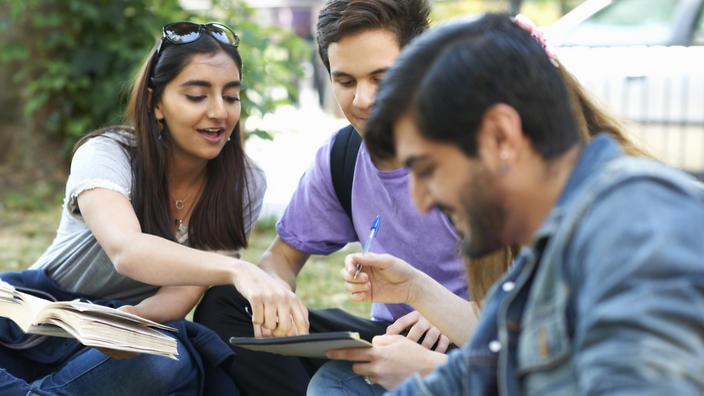 Ms Kaur said that the Assessment Levels are normally set after determining how likely the applicants from a certain country are to comply with conditions of an Australian student visa.
"The process becomes rigorous for students from high-risk countries as they would need to provide more evidence to support their claims for the grant of a student visa," she added. Also Read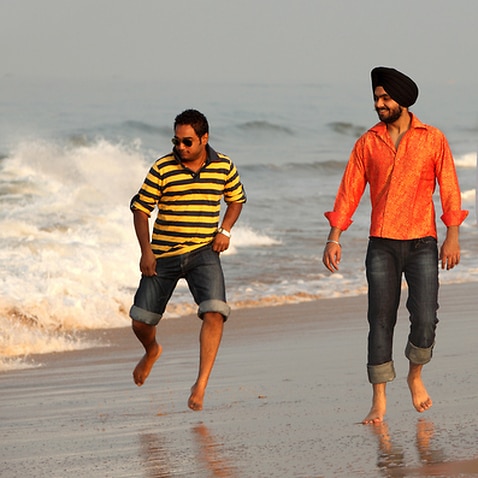 Ms Kaur said these levels are often determined based on the immigration risk indicators set under the simplified student visa framework (SSVF).
"There are many parameters including the rate of visa cancellations or visa refusals or the rate of student visa holders becoming unlawful non-citizens, and, or applying for a protection visa," she said.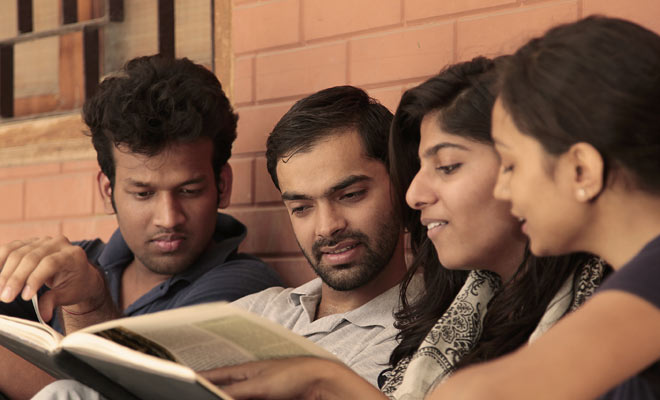 Migration experts believe that it is quite common for the visa-issuing authorities to change assessment levels from time to time. According to them, this change is no different and is in response to the industry concerns regarding non-genuine students being enrolled in courses without the need to assess their English language proficiency and genuine access to funds.
Melbourne based migration agent Ranbir Singh considers it a 'welcome' step taken by the authorities.
"Overall, it's a positive step in maintaining the integrity of Australia's student visa framework."
"These students later struggle to complete their courses because of the obvious reasons, which in turn tarnished Australia's reputation as a top destination for quality education," he said.
"However, it is important to note that these changes do not impact genuine top-quality students, especially those who choose education providers falling in Assessment Level 1."
Mr Singh thinks that the industry and authorities don't want to deal with the 'cash cow' tag anymore, hence these changes.
In May, ABC's Four Corners investigated how Australia's higher education system is being undermined by a growing reliance on foreign fee-paying students.
It revealed that the education industry was particularly scathing of the quality of students coming from the Indian sub-continent, reporting widespread plagiarism, academic misconduct, and high failure rates.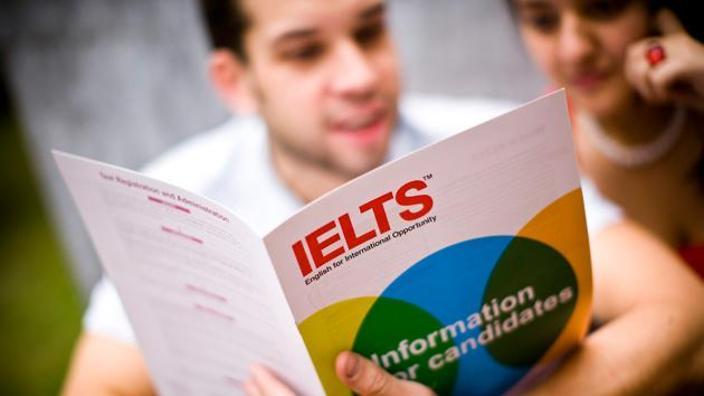 Mr Singh added that the changes may also impact applicants who are currently waiting for the decision on their student visas.
"They need to be aware that the case officers may now use their discretion in requesting the English language scores and genuine access to funds," he said.
"So it will therefore be well worth the effort to have these requirements met before the delegate sends a request for any further information."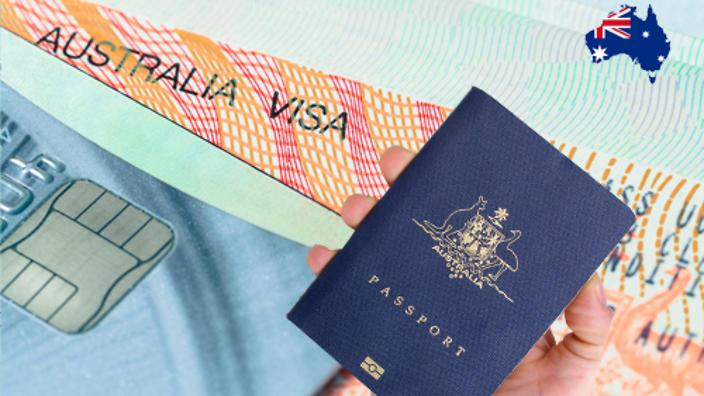 Over 72,000 Indian students are currently enrolled in Australia, which makes India the second-largest source of international students after China.
Until March 2019, Australia had a record number of 613,000 international students with the majority coming from China, India and Nepal.
According to the Australian Embassy in New Delhi, the country is already the most popular destination for Indian students after the United States.
Click this link for more information on Australia's student visa Subclass 500.
Disclaimer: This content is for general information purposes only, and should not be used as a substitute for consultation with professional advisors.